EMPOWER YOUR CLOUD TRANSFORMATION AND INNOVATION JOURNEY WITH AWS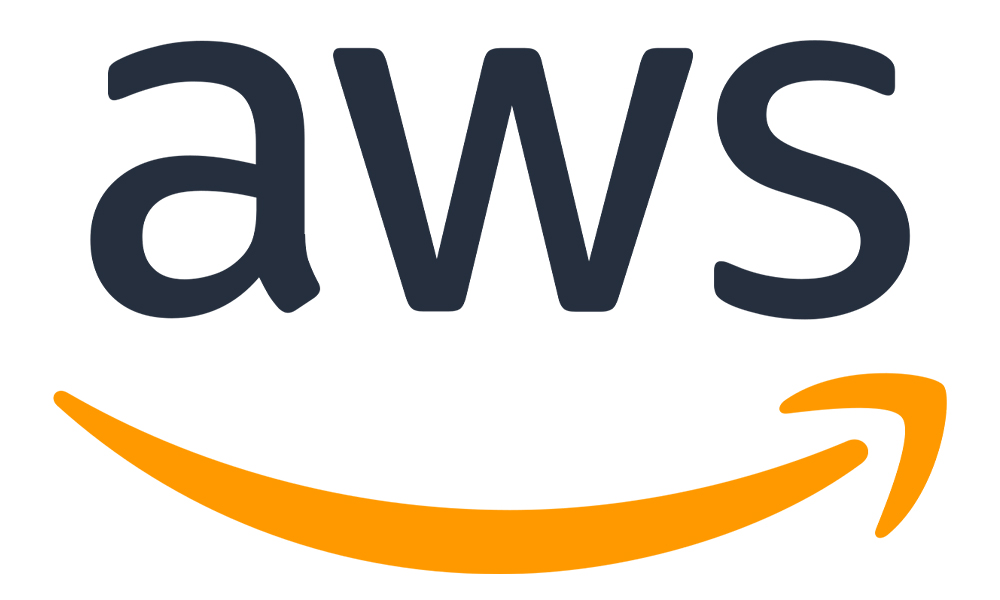 With kloudr your company will harness the power of Amazon Web Services (AWS), the world's most comprehensive and broadly adopted cloud platform. Our dedicated AWS team aims to reduce overall IT costs by providing on-demand delivery of IT resources.
We will work with you to architect, migrate, secure, operate and optimize your AWS cloud. Our AWS managed cloud services adapt to your company needs making sure you focus on your business operations while our team takes care of the rest. Our services go beyond management as we continually analyze your company's performance and adapt our services to your needs and budget. Our full-featured platform aims at optimizing costs, productivity and performance for your company.
Relational Database Services
Your business relies on databases, making it crucial to have them organized and implemented securely. By using Amazon RDS, you can access a managed service that offers various database engines such as Aurora PostgreSQL, Aurora MySQL, PostgreSQL, MySQL, MariaDB, Oracle Database, and Microsoft SQL Server. When partnering with Kloudr, you gain a reliable ally dedicated to safeguarding your most valuable asset: your company's data. Kloudr provides well-designed, secure, and efficient configurations for Amazon RDS.
This includes the following services:
Setting up and maintaining database clusters

Managing databases

Implementing encryption mechanisms

Integrating with logging, monitoring, and alerting services

Enabling replication for increased availability and read throughput

Performing backups for disaster recovery purposes
Whether you're aiming to unlock new possibilities, enhance security, or optimize performance, our team is here to guide you every step of the way.
It only takes five seconds to fill the form below to get your free consultation!