TRUSTED PARTNERS FUELING OUR COMMITMENT TO CLOUD EXCELLENCE AND INNOVATION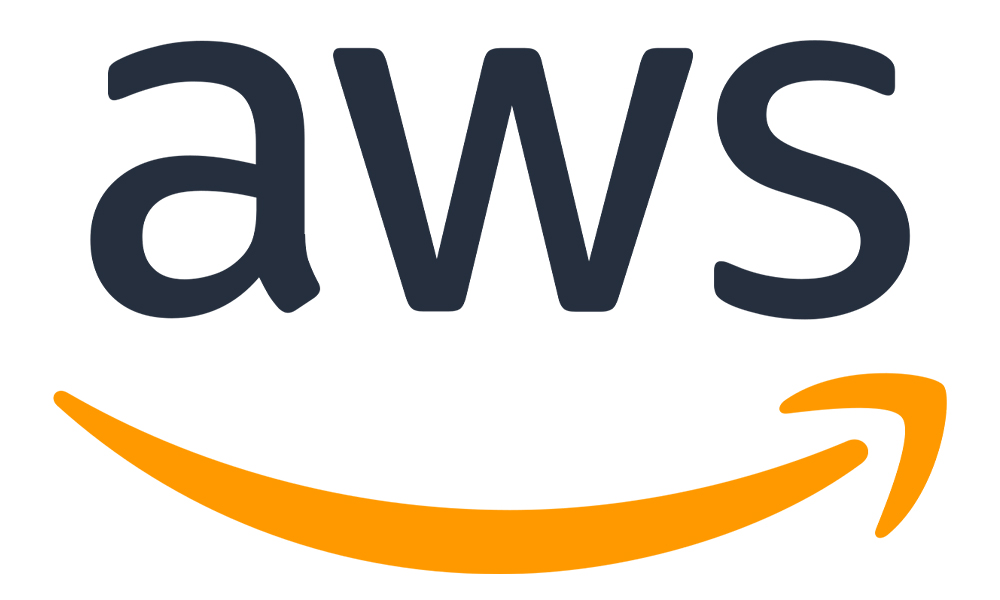 AWS Amazon Web Services
Amazon Web Services (AWS) is a comprehensive and widely adopted cloud platform, offering over 200 fully featured services to cater to a broad range of cloud workloads. It's the top choice for startups, enterprises, and government agencies worldwide, enabling cost-effective, agile, and scalable infrastructure solutions.

Google Cloud Platform (GCP)
Google Cloud Platform (GCP) stands as a powerful, data-driven cloud provider. GCP's vast suite of services and global infrastructure empowers businesses to innovate rapidly, scale efficiently, and harness the full potential of the cloud. It's the trusted partner for companies seeking cutting-edge cloud solutions.

MICROSOFT Azure
Microsoft Azure is a leading cloud platform, delivering an extensive array of services that enable businesses to build, manage, and deploy applications efficiently. With a global presence and robust capabilities, Azure is the go-to choice for organizations aiming to harness the cloud's transformative power.

OVH Cloud
OVH Cloud offers reliable, cost-effective cloud solutions with a strong focus on data security and privacy. Their global network of data centers and flexible offerings make them a preferred choice for businesses looking to leverage cloud technology effectively.

Acronis
Acronis is a trusted cloud partner specializing in cyber protection and data management. Their innovative solutions ensure data security, accessibility, and backup, making them an essential partner for businesses seeking to safeguard their critical information.

SIGNNOW
SignNow is a leading e-signature and document management solution, simplifying the document workflow process for organizations. With its user-friendly interface and seamless integrations, SignNow enhances productivity and compliance across industries.
ZOOM
Zoom is a widely adopted cloud-based video conferencing and collaboration platform, revolutionizing the way teams connect and work together. With its intuitive features and robust security, Zoom is the preferred choice for businesses looking to enable remote collaboration and communication.

Fortinet
Fortinet is a global cybersecurity leader, offering comprehensive cloud security solutions trusted by organizations worldwide. Fortinet safeguards cloud environments from evolving threats, ensuring the protection of valuable data.
Bitdefender
Bitdefender is a renowned cybersecurity provider, delivering advanced solutions for comprehensive cloud security. Trusted by organizations globally, Bitdefender defends cloud environments against emerging threats, safeguarding data from evolving cyber risks.

OPENVPN
OpenVPN is a respected provider of VPN technology, ensuring secure connectivity for cloud services. Their robust VPN solutions guarantee encrypted and secure data transmission, even across public networks, enhancing privacy and security for cloud users.
Whether you're aiming to unlock new possibilities, enhance security, or optimize performance, our team is here to guide you every step of the way.
It only takes five seconds to fill the form below to get your free consultation!